EXPERIENCE THE POWER OF WELLNESS
Learn how Aligned For Health Chiropractic can help you.
DR. TENA THOMPSON
Viroqua, WI Chiropractor
Dr. Thompson is a Viroqua native. She went to the University of Minnesota for her prerequisite work, then traveled to Davenport, IA to Palmer College of Chiropractic and completed her Bachelors of Science and her Doctorate. Dr. Thompson has worked with patients of all ages; her youngest patient was just hours old and her oldest patients have been well into their nineties. She has worked with many doctors, and in several offices, including an office in the number one Gold's Gym in the World, before coming home to Viroqua. The mission in her practice is to make the surrounding community a healthier and happier place to live. Dr. Thompson is involved with several community organizations including Vernon County Business and Professional Women, Coulee Region Professional Women, and fund raising for the Relay for Life. She is also a member of the Wisconsin Chiropractic Association.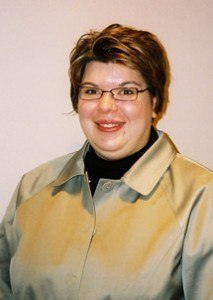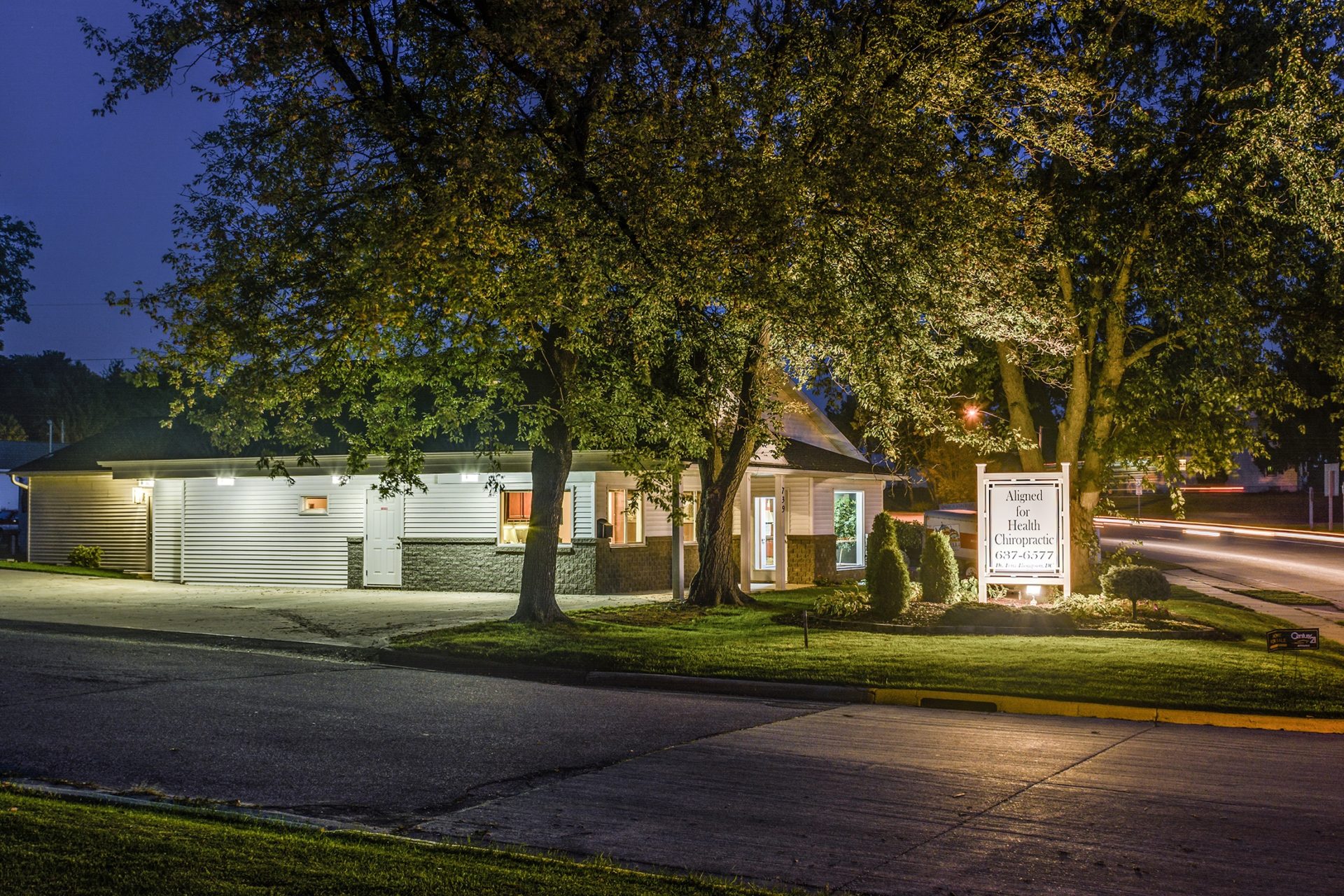 Clinic Location:
739 South Main
Viroqua, WI 54665
608-637-6577
Monday: 8:30am-6:00pm
Tuesday: Closed
Wednesday: 8:30am-6:00pm
Thursday: 8:30am-6:00pm
Friday: 8:30am-6:00pm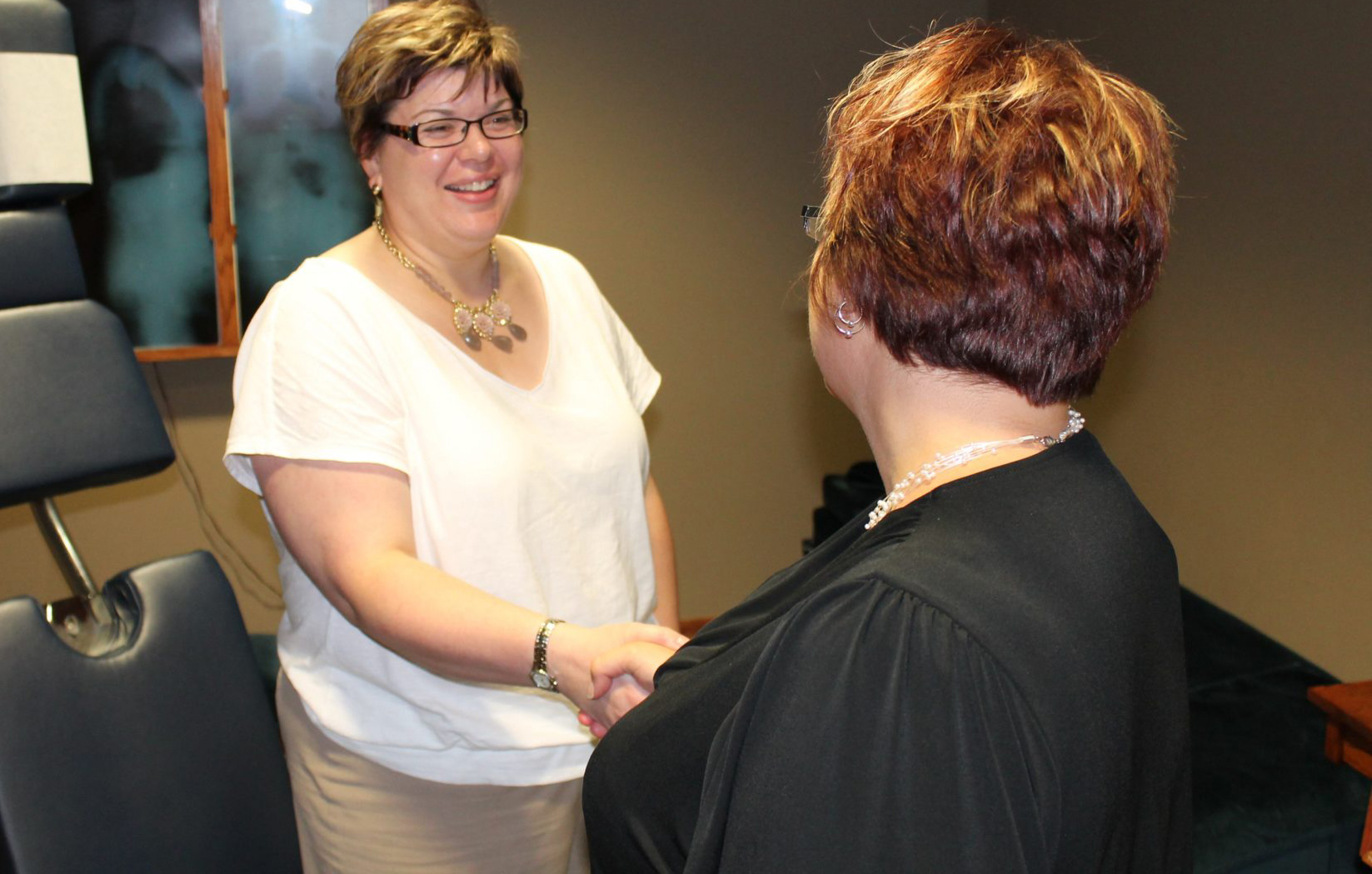 /////////////////////////
739 South Main
Viroqua, WI 54665
Tel: 608-637-6577